Hi! My name is Mike Granich and I love technology, software, and cryptocurrencies.
I grew up around my 'nerdy' engineering parents who work in high tech start-ups and space engineering businesses.
They taught me everything I know, from destructing the latest phones to playing around with drones and telescopes, writing thousands of lines of code and investing in cryptocurrencies.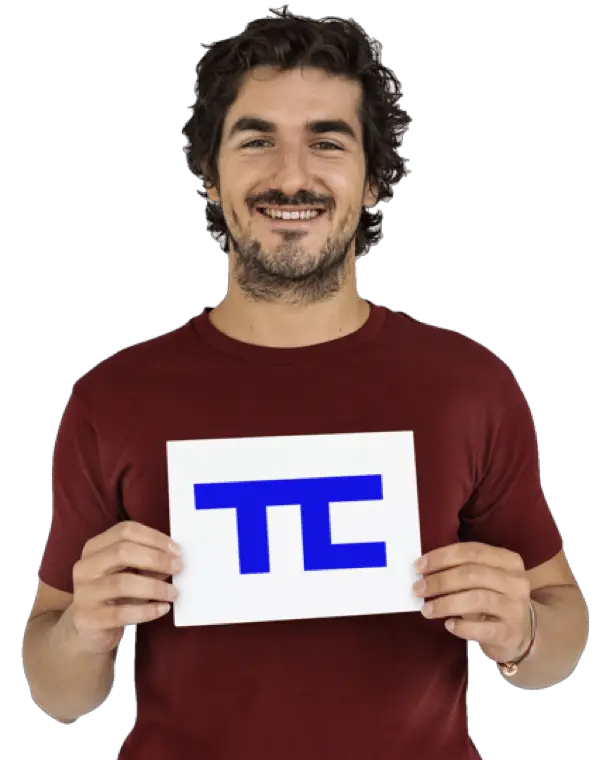 After leaving the comfort of my parents home, I went on to study Electrical Engineering and Computer Sciences at MIT and I worked for The Next Web where I learned the ins-and-outs of creating optimized content and the creation of awesome websites (like this one!).
I then proceeded to make new friends with a few Robots at Boston Dynamics where I taught them to walk and jump via lines of code that I implemented.
I also built some rockets when I was a child (with coca-cola and mentos) and when I was a grown-up as an engineer at SpaceX.
Finally, I decided to follow my dream and started Technolocheese.com to review and featured the things I truly love and focus on trading Cryptocurrencies and learning Blockchain.
I'm born to take things apart, put them back together and add some (code or whatnot). I breathe and live tech and can't wait to teach you more on all of my favorite technolo-cheesy subjects!
Want to hang-out and tell me about the latest trends you've discovered or a product you engineered? Shoot me a message here and I might feature it (only time-machines please)!