Telescope prices range widely based on a number of factors. A good telescope can run anywhere from $300 to over $1000. In this article, we will go over telescope prices and costs, take a look at the biggest and most expensive telescopes, and provide you with a telescope buying guide. Then, we will wrap up with some of our readers' most frequently asked telescope price questions.
Telescope Price and Costs
Purchasing a quality telescope means making a decent investment. When it comes to telescopes, purchasing a less expensive option means sacrificing quality and features. The best telescopes might cost you a little extra, but it will be worth it in the long run.
Although it might cost you a little extra up front, it will be worth it in the long run. You want to spend your dollars on a product that gives good results and lasts a long time. Going with a major brand that has a good reputation is a good way to go. We will talk more about this in the next section.
Major Telescope Brands
There are four major brands in the telescope industry: Celestron, Orion, Meade, and Sky-Watcher. When you choose to spend your dollars on one of these brands, you can be sure you are getting the biggest bang for your buck. Selecting a reputable brand such as this is always the best option for this reason.
Celestron telescopes are among some of the highest quality telescopes on the market today. This brand boasts high-end materials and the products can easily be transported from one place to another. Novice astronomers enjoy their German equatorial mount, which makes it easy to control the body of the telescope. With costs starting around $199.95, you don't have to worry about spending astronomical amounts for a good quality telescope.
If you need a telescope that has superior precision and a wide aperture, Orion telescopes are a great option. Orion telescopes are widely known as the perfect option for passionate amateurs and professionals alike. Their prices range anywhere from $64.99 all the way up to $4299.99, meaning there is a telescope available for any price range!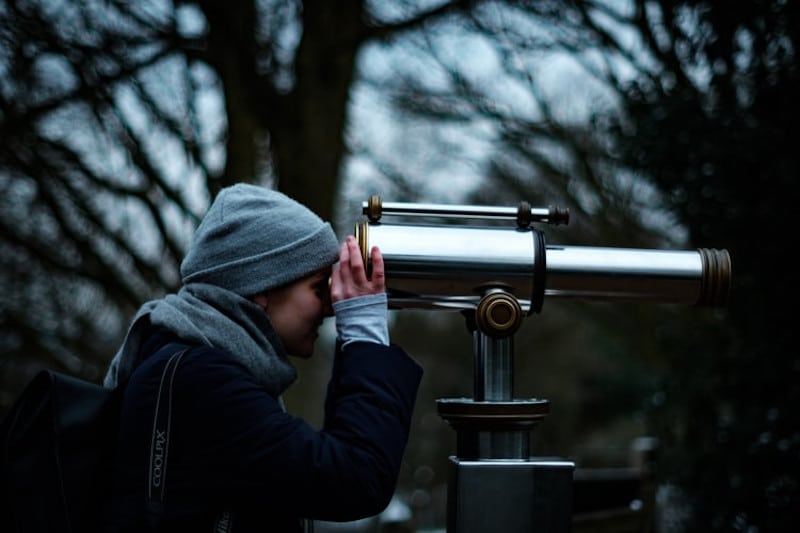 Looking for a telescope with a unique and easy-to-use design? Telescopes manufactured by Meade have plenty to offer in this area. Meade has left nothing out when it comes to their products; there is a telescope for enthusiasts of all levels. Your initial investment could be as low as $79.95, which is very competitive among other high-end brands.
Sky-Watcher telescopes are a long-time provider of amazing telescopes for the price. When you choose to invest in a telescope of this brand, you are making a great decision. Backed by a fellow astronomy enthusiast, Sky-Watcher knows the market and offers great options for telescopes as a result.
The Biggest (and Most Expensive) Telescopes in the World Infographic
Many observatories around the world house the biggest and most expensive telescopes. Many of these are available for use to the public, as well. Here is a list of these telescopes along with some fun facts and price estimates for each one.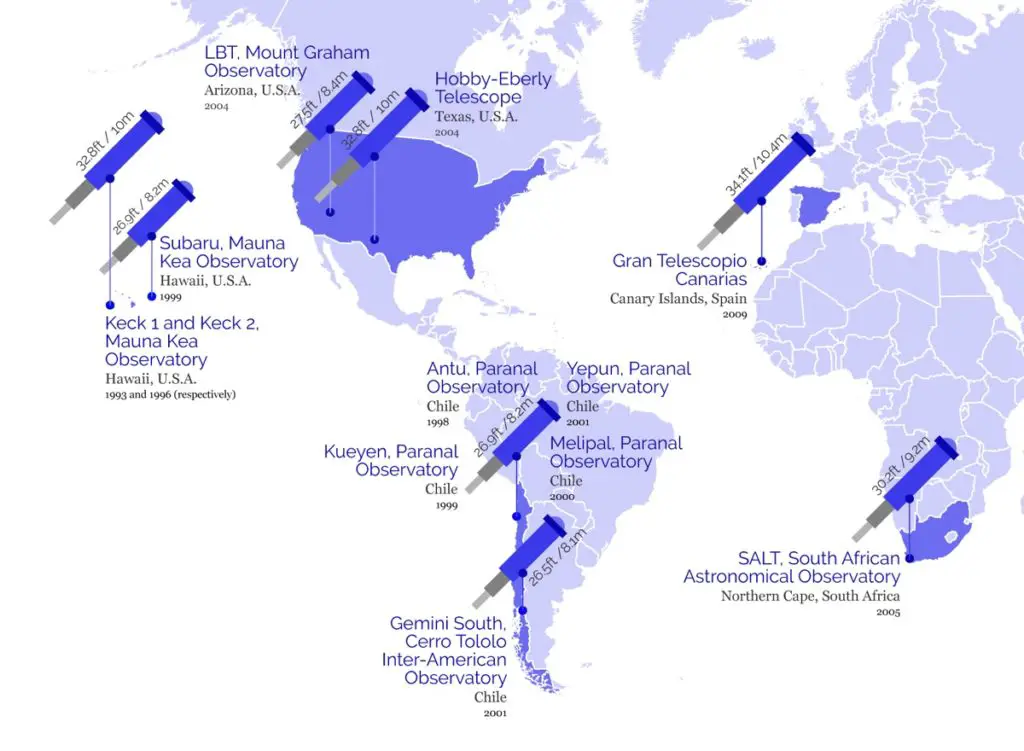 LBT, Mount Graham Observatory
The Large Binocular Telescope (LBT) at Mount Graham Conservatory in Arizona, USA is a whopping 330 inches long. This telescope, situated in the Pinaleno Mountains, costed $130 million dollars to build. Yearly, it takes around $13 million to be properly maintained.
Subaru, Mauna Kea Observatory
The Subaru telescope is the fifth largest telescope in the world. The project to build this telescope was started by the University of Tokyo. From start to finish, the initiative holds a value of around $377 million dollars.
Keck 1 and Keck 2, Mauna Kea Observatory
Keck 1 and Keck 2 are well-known for their size and enormous value. Erected in 1993 and 1996, each of them boast a width of 394 inches, or 32.8 feet. Lawrence Berkeley Labs and the University of California originally drew up plans for the project in 1977. Howard B. Keck then heard about the project and donated $70 million to be used toward construction.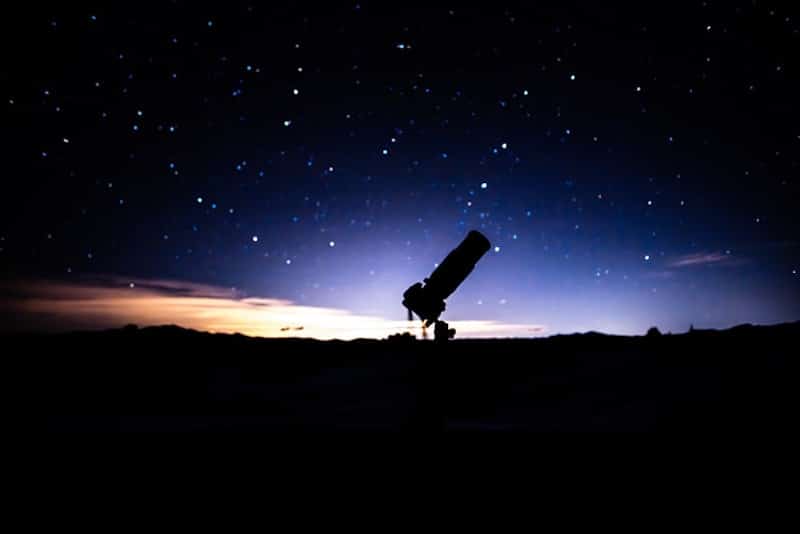 Gemini South, Cerro Tololo Inter-American Observatory
The Gemini South telescope, located in Chile measures 318 inches across. This telescope is unique in that it is actually a combination of two twin telescopes. The location these are in is heralded as one of the best viewing locations in the work. Consequently, the estimated expense of this instrument is $184 million dollars.
Kueyen, Antu, Melipal, and Yepun Paranal Observatory
The Paranal Observatory in Chile houses the Very Large Telescope (VLT). VLT consists of four units: Kueyen, Antu, Melipal, and Yepun. This telescope is widely known for its nearly thirty-foot diameter and sharp viewing capabilities. This construction tops the charts at an estimated value of $1.4 billion dollars.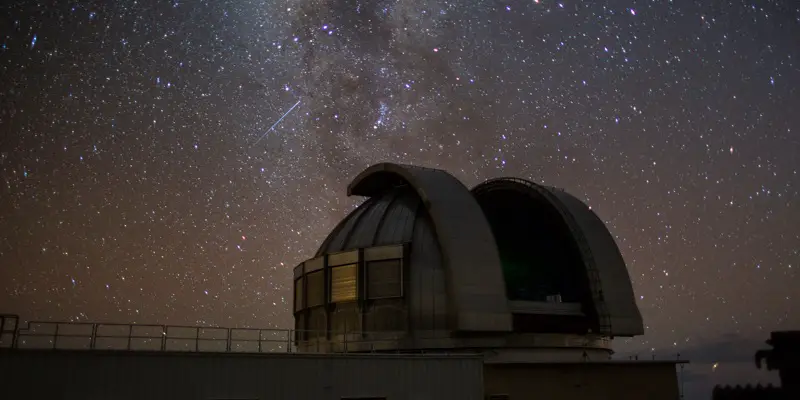 Hobby-Eberly Telescope
Housed in Texas, USA, the Hobby-Eberly Telescope is one of the world's largest optical telescopes. It is equipped with an eleven-meter long mirror for optimal viewing abilities. Because of its use of low-cost technology and inventive design, it comes in at $13.5 million dollars.
Grand Telescopio Canarias
The Grand Telescopio Canarias, hailing from Canary Islands, Spain is the world's largest single-aperture telescope. It was first introduced in July 2007 and took almost seven years to construct. As a result, it carries a $185 million dollar price tag.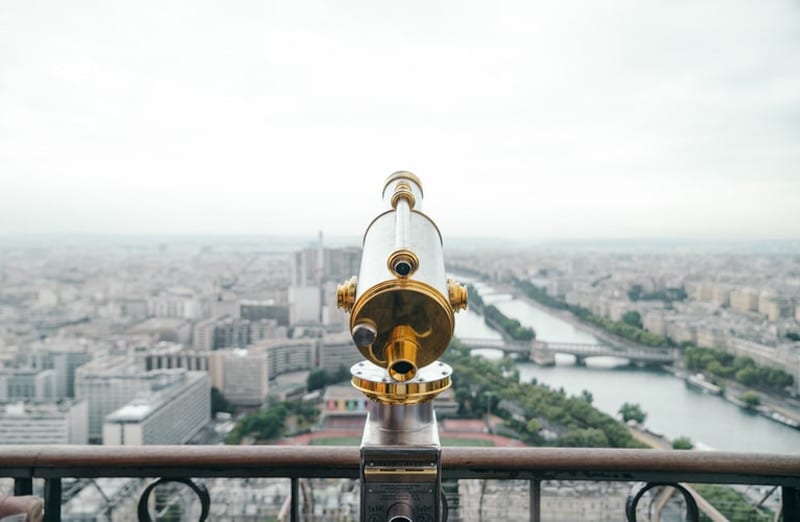 SALT, South African Astronomical Observatory
Because of SALT's location, it is able to capture unique images that its northern counterparts cannot. Although it is not the largest in the world, it is the largest in the southern hemisphere. It carries a cost of $20 million.
Telescope Price and Buying Guide
Telescope price isn't the only factor that comes into play when you are shopping. There are a number of other things that you should think about, as well. We have created a set of points below you should consider as you shop.
Focal Length
The focal length of your telescope's lens is essential to your viewing capability. This is because the focal length determines how far you can see into the night sky. If you hope to enjoy looking at a distant planet or star, you must have a large focal length.
Telescope's Aperture
The aperture of a telescope determines how wide your field of view is. With a larger aperture, you will be able to see a more complete picture of the night sky. This makes for a more profound and beautiful experience. Many people opt for larger apertures because the image is sharper, as well.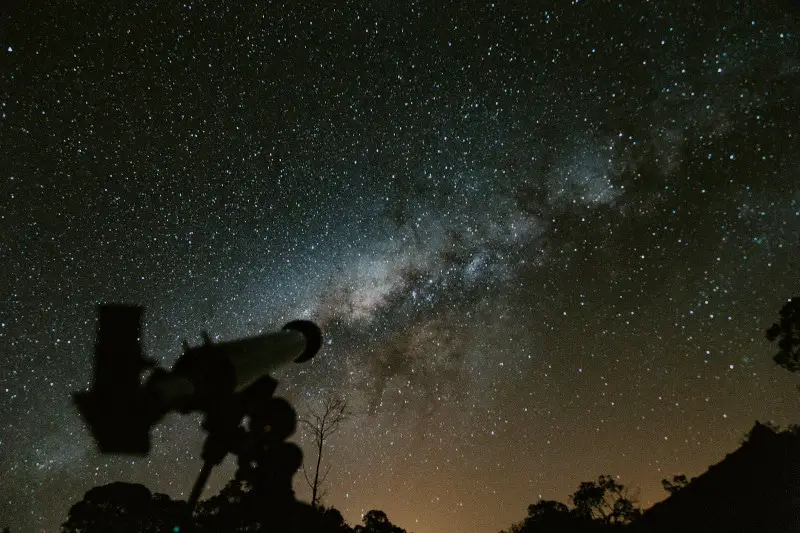 Finder
A telescope's finder, or finderscope, makes a big difference in the results you see in the sky. With a high-quality finderscope, you can see sharp, clear images with ease. Some finders can also help widen your field of view or have crosshairs to help you better focus on far-away stars and planets.
Mount of the Telescope
The telescope mount provides the foundation for your telescope. If you don't invest in a solid and reliable one, you could get a shaky image. You also run the risk of the telescope falling or getting otherwise damaged. In conclusion, spending the money on a good, reliable mount will save you a ton of trouble.
Telescope Price
As with many other products we shop for, you get what you pay for. There are several options available on the lower price end, but they will not have the best features. However, you can decide what aspects are most important to you and try to match that with a telescope in your price range.
Best Telescopes for Value and Price
When you are shopping for a telescope, you want to be sure your money is going to the right place. Sifting through all the options can become overwhelming fast. We listed some of our favorite telescopes for you below to help you on your journey.
Celestron NexStar 8 SE Telescope
Celestron CPC ® Deluxe 800 HD Telescope
Celestron AstroMaster 114EQ Telescope
SkyWatcher S11800 GoTo Collapsible Dobsonian
Vixen Space Eye 50mm Telescope
Celestron NexStar 127 SLT
Celestron NexStar 8 SE Telescope
Celestron CPC ® Deluxe 800 HD Telescope
Celestron AstroMaster 114EQ Telescope
SkyWatcher S11800 GoTo Collapsible Dobsonian
Vixen Space Eye 50mm Telescope
Celestron NexStar 127 SLT
Telescope Price FAQ
Navigating the world of telescope prices can be confusing and frustrating at times. Even the most informed shopper has his fair share of misunderstanding. In order to make sure you make the most informed decision, we have made a list of our readers' most frequently asked telescope price questions.
What kinds of telescopes are there?
There are two types of telescopes: refractors and reflectors. Refractors use a glass lens to gather light, while reflectors use mirrors. When it comes to pricing, refractors are on the higher end.
Are telescopes worth the money?
Telescopes offer an enchanting image of the night sky that you might not have seen before. Telescopes are worth the money if you are passionate about astronomy or if you enjoy stargazing.
How much does a good telescope cost?
A good telescope costs between $300-$5000 USD. The option that is right for you will depend on what you are looking to get out of the product. Understanding what it takes to get what you are looking for is the first step to figuring that out.
Should I buy a telescope or binoculars?
This is dependent on what your primary use is. Generally, telescopes offer a wider and longer-range field of view than a pair of binoculars. If your goal is to stargaze, a telescope is the best choice.
Purchasing a new telescope is a big job. When you educate yourself on the process and features beforehand, you make your job easier. No matter whether you just starting out in the world of telescopes or if you are a seasoned professional, the perfect telescope for you is out there, Know your price range, desired features, and intent of use and you will make the right decision every time.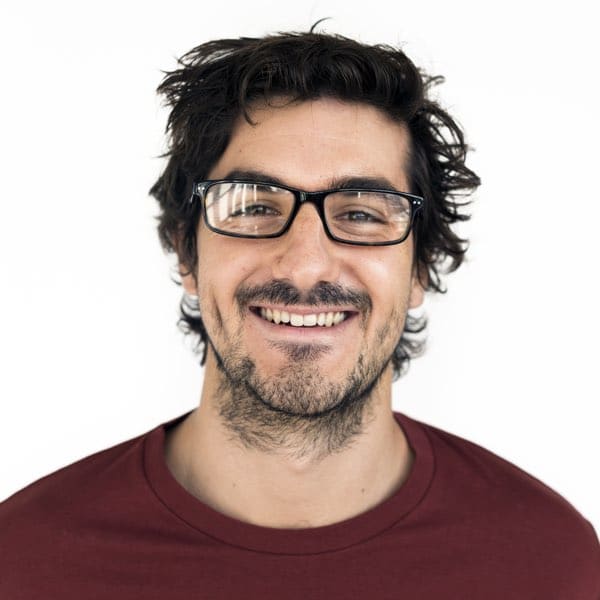 SAY CHEESE! My name is Mike and I love technology, software, and crypto. I grew up around my 'nerdy' engineering parents who've worked for high tech start-ups and aerospace companies. They've taught me everything I know, from destructing the latest phones to playing around with drones, writing lines of code and investing in cryptocurrencies. I take things apart, put them back together and add some (code). I breathe and live tech and can't wait to teach you more!