Want to get the benefits of VR, but don't want to spend the dough on a fancy Oculus Rift? Google Cardboard is the poor man's virtual reality solution for all those who own a smartphone, which, should be most of you. And for those without a smartphone, I'm sorry. In any case, if you find yourself buying your own Google Cardboard, you might find it hard to find a set near you, as they are mostly sold online. So we've compiled the best places to get your very own Google VR headset and the best apps and games to install once you get it.
What is Google Cardboard
Google Cardboard started as a folded piece of cardboard that fits on your head like a set of goggles. You would slide in your smartphone into the cardboard and it would sit in front of your eyes, acting as a virtual reality set. Since then, Google Cardboard has evolved and, while still the same concept, a typical set now includes lenses to make the experience more natural. Since its inception, a series of Apps and Games have been made for Google Cardboard and even YouTube has a 360 video type made specifically for Google Cardboard. You can move your head around as if you were really in the scene.
Where to Buy Google Cardboard
Google Cardboard is now made by a variety of manufacturers, each with their own spin on the product. But wherever you end up buying the VR headset, make sure that it is endorsed by Google. You can find this out by looking for a badge on the product page that certifies the product. So, without further ado, here are the best places to get your hands on a Google Cardboard:
Google Cardboard Website: Here you'll find a large list of officially sanctioned Google Cardboards. And you might be surprised to learn that none of them are actually made by Google. And, in fact, when you go to buy them, you'll be led off-site to the manufacturer to complete the purchase. However, these Goggles are a bit on the expensive side.
Amazon: As you might expect, you'll find some Google Cardboard glasses here for a lot cheaper than you would on other sites, however, more often than not, they won't be the "official" brand of glasses
TinyDeal: At $2.59 this is the cheapest set of cardboards that we've found, so get these if you've got no other option!
It's also important to note that most Cardboards don't come with a head strap, so your arm will be getting tired while holding the cardboard to your face for more than five minutes. To get past this, a simple set of head straps from Amazon should do the trick
Best Google Cardboard Apps & Games
Best Google Cardboard Apps
Just got a Google Cardboard, get these apps first to start trekking the virtual world:
Cardboard: This simple app by Google is a good starting point to get the basics down of what is possible with Google Cardboard. It lets you fly around Google Earth and view videos as if you were watching them on a giant screen.
Cardboard Camera: As the name suggests, the Cardboard lets you capture videos and photos that will look great for later viewing on your Cardboard.
YouTube: This one goes without saying, but don't forget to check out the awesome 360 videos you can now watch like this one!

VRSE: This developers of this app made incredible virtual reality scenes for you to explore with your Cardboard. Check these out, they will blow your mind!
Best Google Cardboard Games
While the apps might be the main focus of Google Cardboard, there are still some great gaming to be had with the headset, especially if you have a controller to hook up to your phone. So, here are some of the games you can get running on your Google Cardboard headset:
While Google Cardboard isn't the Oculus Rift, it still holds it's own. It's a great easy to way to get into VR and an easy to watch 360 videos and immerse yourself in 3D art. And, given the low price of Google's Virtual Reality option, you should get one so you don't miss out on the fun!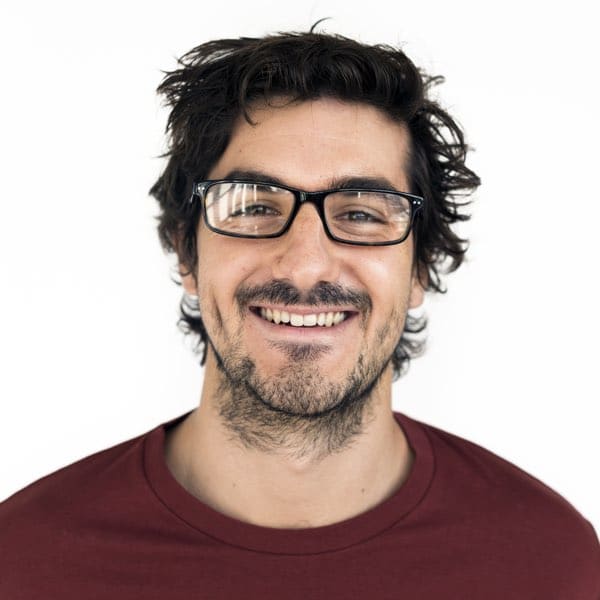 SAY CHEESE! My name is Mike and I love technology, software, and crypto. I grew up around my 'nerdy' engineering parents who've worked for high tech start-ups and aerospace companies. They've taught me everything I know, from destructing the latest phones to playing around with drones, writing lines of code and investing in cryptocurrencies. I take things apart, put them back together and add some (code). I breathe and live tech and can't wait to teach you more!